Titanium Forgings Ring
Titanium Forgings Ring
Baoji

according to the quantity

20 ton each month
In the application of various titanium alloy products, forgings are mostly used in gas turbine compressor plates and medical artificial bones that require high strength, high toughness and high reliability. Therefore, forgings require not only high dimensional accuracy, but also excellent characteristics and high stability.
 For this reason, the characteristics of titanium alloy should be brought into full play in the manufacturing process of titanium forgings in order to obtain high quality forgings. 
Titanium alloy is difficult to forge and is easy to crack. Therefore, the most important thing in the production of titanium alloy forgings is to properly control the forging temperature and plastic deformation.
The microstructure and mechanical properties of metal can be improved after forging. Due to the deformation and recrystallization of metal after hot working by forging, the original coarse dendrites and columnar grains become equiaxed recrystallized structures with fine grains and uniform size. the original segregation, porosity, porosity, slag inclusion and other compaction and welding of titanium ingots.
The heating temperature is very important in the hot working of titanium alloy. The lower the temperature is, the greater the deformation resistance is, and there are cracks and other defects. At the same time, it also has a great dependence on the deformation speed, which are all problems that forging red should pay attention to.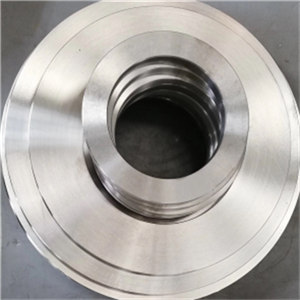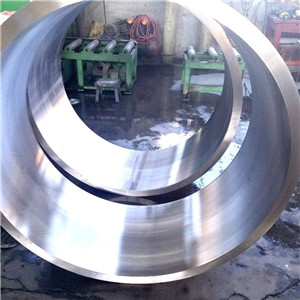 Description for titanium forging

Standard

ASTM B381,5-9109,OCT 1-90013-81,OCT 92-0966-75,OCT5P.95005-87,OCT B5P 9325-2005,OST 1 90000-70

Material

Gr1,Gr2,Gr3,Gr4,Gr5,Gr5ELI,Gr6,Gr7,Gr12,

Surface Treatment

Polished,machined,peeled


Shape

Cake, ring ,square and etc.

Length

500-6000mm or according to customers request

MOQ

1 pc, available from stock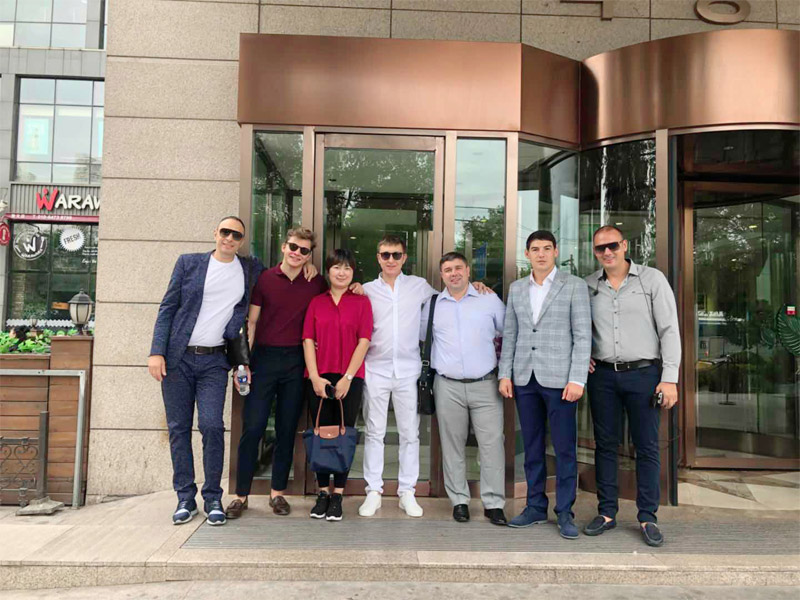 We are a specialized manufacturer
...more