Titanium Condenser
Titanium Condenser
Baoji

according to the quantity

20 ton each month
Downtime in power plants is very expensive. It has admitted that 30% of power plant downtime is a direct result of steam turbine failures. Titanium is the solution in this case of failure. It has been proved that 6AL4V titanium turbine blades in critical areas can improve the efficiency and life of low-pressure turbines while reducing downtime and maintenance. The use of titanium helps reduce downtime and maintenance, resulting in cost savings and improved operational efficiency.
In addition to blades, commercial pure titanium condensers and auxiliary heat exchanger pipes have been designed for power plant applications because of their unlimited life and due to the corrosion properties of titanium. Titanium tubes can be specified without the need to design corrosion allowances. Titanium is the preferred material for these power generation applications
titanium condenser is an accessory of the air conditioning system, which can transfer the heat in the pipe in the fastest way. The condensers of titanium equipment are also divided into different types of materials, mainly according to the titanium-containing metal, there are composite titanium tube condenser, titanium tube condenser and steel-titanium mixed tube condenser. In addition to different materials, there are different types of condenser tubesheet, including floating head and U-shaped tubes, and fixed tubesheets.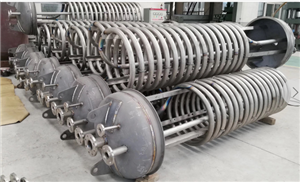 Due to the performance characteristics of titanium, the springback of titanium plate is larger than that of ordinary metal materials, so it is more difficult to weld. Galvanized iron sheet is used to cover the lifting plate when coiling, which can prevent titanium plate from defects in making coil plate.
Welding technology and its inspection.
The melting point of titanium is high specific volume and hot, and the conductivity is poor, so it is troublesome to weld titanium, and it is easy for him to paint in the air during welding, and it is easy to crack his joint during welding. in order to ensure the welding quality, the surface must be clean before welding, and safety inspection and protection measures should be carried out in the process.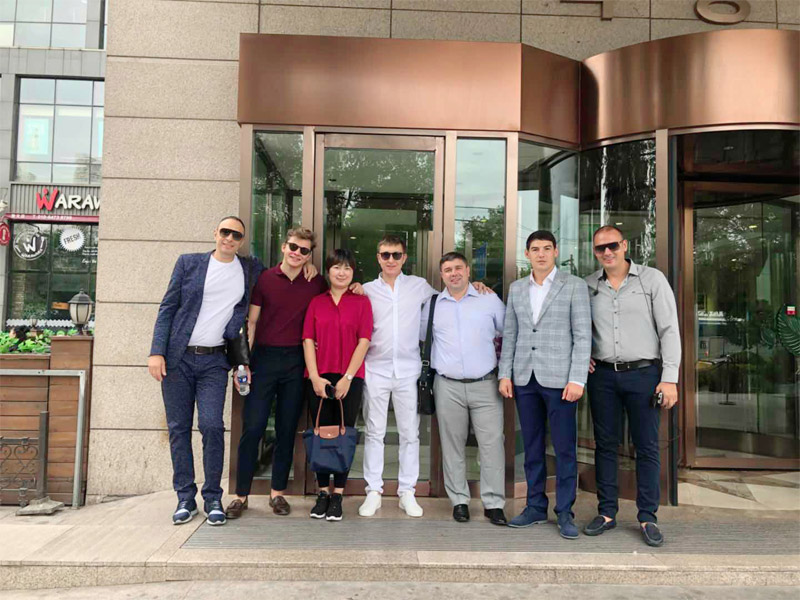 We are a specialized manufacturer
...more