Surgical Implantation Titanium Bar
Surgical Implantation Titanium Bar
baoji

according to the quantity

20 ton each month
Titanium is widely used in petrochemical industry, pesticide, dyestuff, papermaking, light industry, medical industry,aerospace development, ocean engineering and so on.
Our company specializes in the production of titanium products, with independent research and development of new products,The annual output is 10,000 tons.Titanium bar,titanim sheet,titanium pipe ande titanium wire have a lot of stock for a long time.Other products can be customized according to the requirements.
Our company has maintained good cooperative relations with domestic and foreign customers for a long time.
Surgical implantation Medical GR1 GR2 GR5 tiatanium bar titanium rod

Titanium alloyGR1 GR2 GR5 medical titanium bar titanium plate has been widely used in human hard tissue (including all bones and teeth in the human torso) defects, trauma and disease repair, orthopaedic and replacement and other medical treatment.
Since the middle of the 20th century, medical metal materials based on titanium alloy have been used in surgical implantation of human hard tissue and interventional therapy of human soft tissue (including cardio-cerebral vessels, peripheral blood vessels and non-blood vessels such as liver, biliary tract, urethra, etc.) shows a unique and magical effect, while titanium alloy GR1 GR2 GR5 medical titanium bar titanium plate artificial joints, dental implants. The research and development, production and application of titanium alloy materials such as endovascular stent and cardiac membrane for medical devices have epoch-making significance and revolutionary contribution to the development of medicine.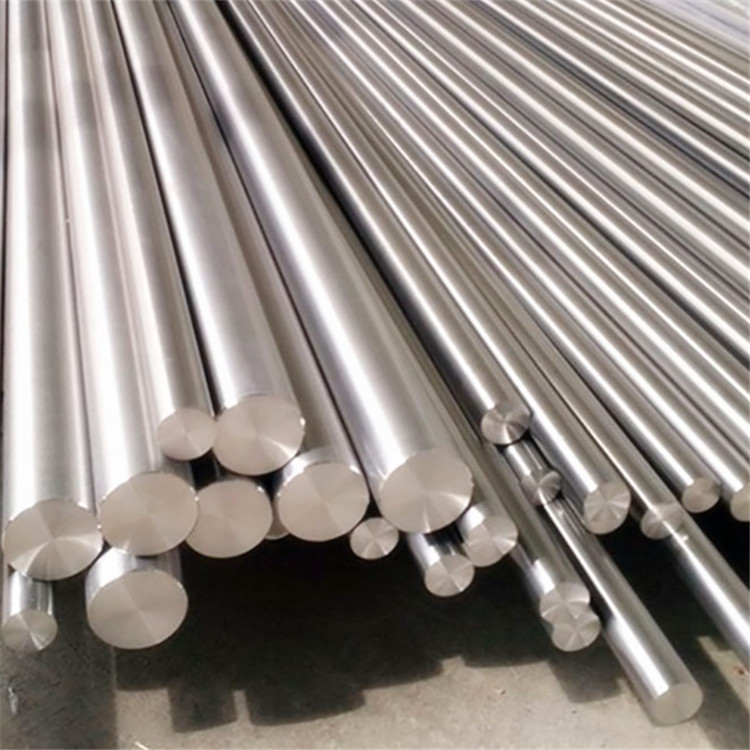 Description for titanium rod

Standard

ASTM B348, ASME SB348,ASTM F67 , ASTM F136 ,ASTM4928 ,
OCT1 90173-75,OCT190266-86,OCT1-90107-73,OCT1-90006-86,

OCT1-90201-75, OCT1-92062-90,GOST 26492-85

Material

Gr1,2,3,4,5,7,12,Ti 6Al-4V ELI, Ti 3Al-2.5V

Surface Treatment

Polished,machined,peeled


Diameter

Ф1.0-ф350mm

Shape

Round bar,Square bar,Hex.bar

Length

500-6000mm or according to customers request

MOQ

1 pc
Our company has various specifications of GR1GR2 titanium bar, GR5 alloy bar, GR1GR2 titanium plate and GR5 alloy titanium plate from stock all the year round. Welcome to purchase.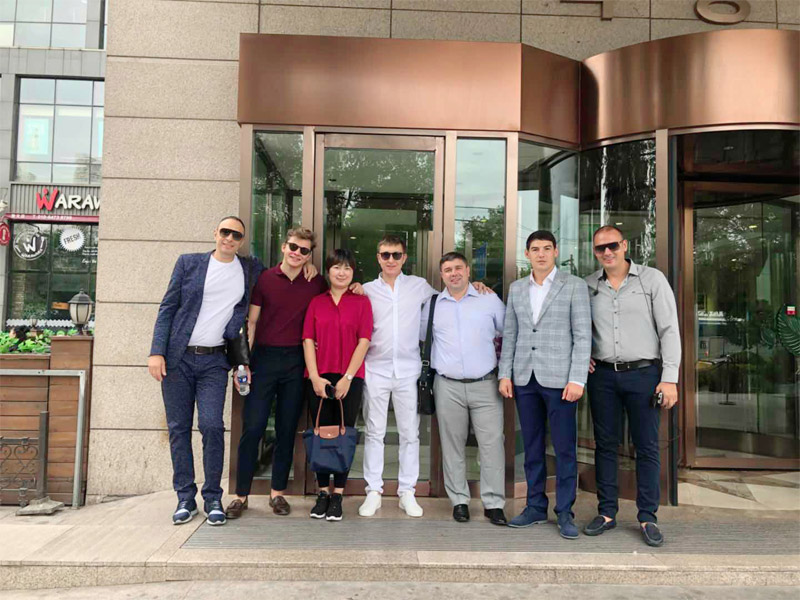 We are a specialized manufacturer
...more