Register And Inquire Self-service Machine
Register And Inquire Self-service Machine
Shenyang

according to the quantity

100000 pcs each month
In addition to producing all kinds of metal materials, our company also provides professional self-service equipment, 3000 flat processing workshop and assembly workshop, with many years of design, production and processing experience and computer system integration ability. over the years, we have developed some professional products, which are suitable for self-service system application solutions of enterprises in all kinds of industries. The company is committed to providing a variety of latest products suitable for rail transit, financial industry, ticketing industry, government units, health care, financial services, telecommunications enterprises, commercial enterprises and other industries.
In addition to producing some standard models, we can also customize non-standard cabinets according to customer needs to provide all-round product solutions suitable for customers.
Register / query self-service all-in-one.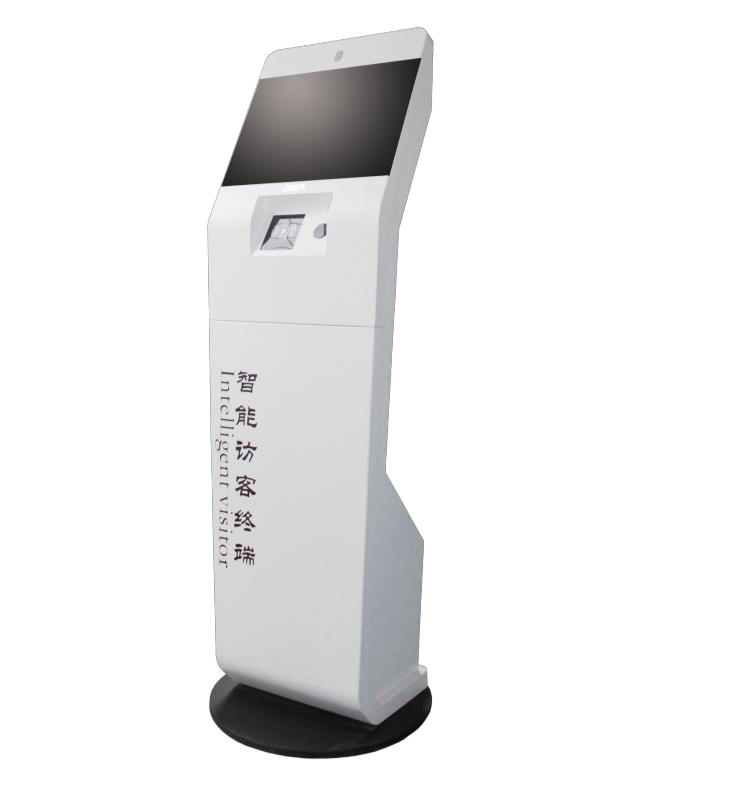 Model No.: XY-020.
This product is mainly used for queuing and calling in the service halls of social security, banks and major public services, and colleagues can be used to write.
The entry and exit registration of non-staff in buildings and large factory areas. This product takes compact and lightweight as the design concept, it is easier to lay out, through the local production.
Products can achieve query, identification, fingerprint identification and other business operations.
Product features:
The appearance of the product is light and thin and easy to lay out.
The height of the product is in line with the height of Asian people, and customers can use it more comfortably.
The product adopts capacitive touch integrated display screen to achieve a better human-computer interaction experience for customers.

Product parts
| | | | |
| --- | --- | --- | --- |
| Receiving currency | Shipping speed | Third party payment | Coin reserves |
| Cabinet | Cold rolled steel plate material, surface powder spraying, color customizable | l | |
| Touch display | Embedded 19-inch integrated touch display | l | |
| Main control machine | Industrial grade mainframe | l | |
| Second generation ID card reader | Meet the certification requirements of the Ministry of Public Security | l | |
| Camera | Pinhole camera | l | |
| Voucher printer | 80mm embedded thermal printer | l | |
| Contactless card reader | It can be customized according to different types of non-connecting cards | | l |
| Fingerprint meter | Readable fingerprint | | l |
| Card reader | Readable magnetic card | | l |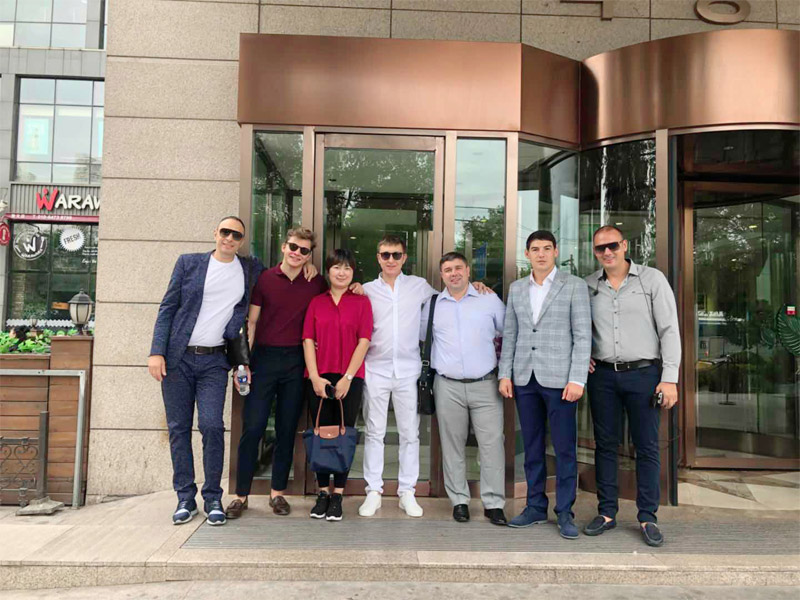 We are a specialized manufacturer
...more