Real Name System Ticket Check-in Machine
Real Name System Ticket Check-in Machine
Shenyang

according to the quantity

100000 pcs each month
In addition to producing all kinds of metal materials, our company also provides professional self-service equipment, 3000 flat processing workshop and assembly workshop, with many years of design, production and processing experience and computer system integration ability. over the years, we have developed some professional products, which are suitable for self-service system application solutions of enterprises in all kinds of industries. The company is committed to providing a variety of latest products suitable for rail transit, financial industry, ticketing industry, government units, health care, financial services, telecommunications enterprises, commercial enterprises and other industries.
In addition to producing some standard models, we can also customize non-standard cabinets according to customer needs to provide all-round product solutions suitable for customers.
Model No.: XY-016
This product is mainly used in airports, railway stations and passenger stations in various cities, together with self-service gates and ID card identification modules.
The passenger carries on the self-service ticket check, the ticket check, carries on the system comparison and verification to the passenger himself and the ID card information through the face recognition system. Future native product.
The products can be used in major commodity fairs (such as auto shows, housing fairs, etc.) and spectators' admission areas for large-scale sports events. Realize self-help ticket checking.
Field.
Product features:
The appearance of the product matches the appearance of the gate.
After the product is installed on the gate, the height of the camera is in line with the general height of Chinese people, and it can meet the needs of most people to compare faces when standing.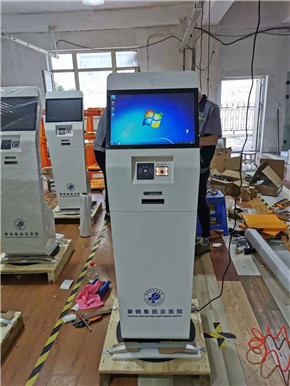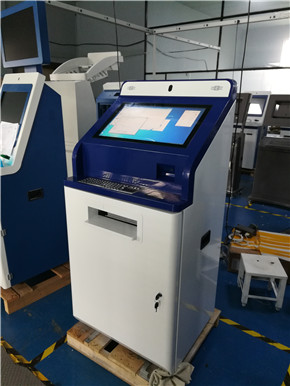 | | | | |
| --- | --- | --- | --- |
| Receiving currency | Shipping speed | Third party payment | Coin reserves |
| Cabinet | Cold rolled steel plate material, surface powder spraying, color customizable. | l | |
| Touch display | Embedded 19-inch integrated touch display | l | |
| Main control machine | Industrial grade mainframe | l | |
| Second generation ID card reader | Meet the certification requirements of the Ministry of Public Security | l | |
| Camera | High definition camera | l | |
| Passport reader | Including passport code identification, OCR identification | | l |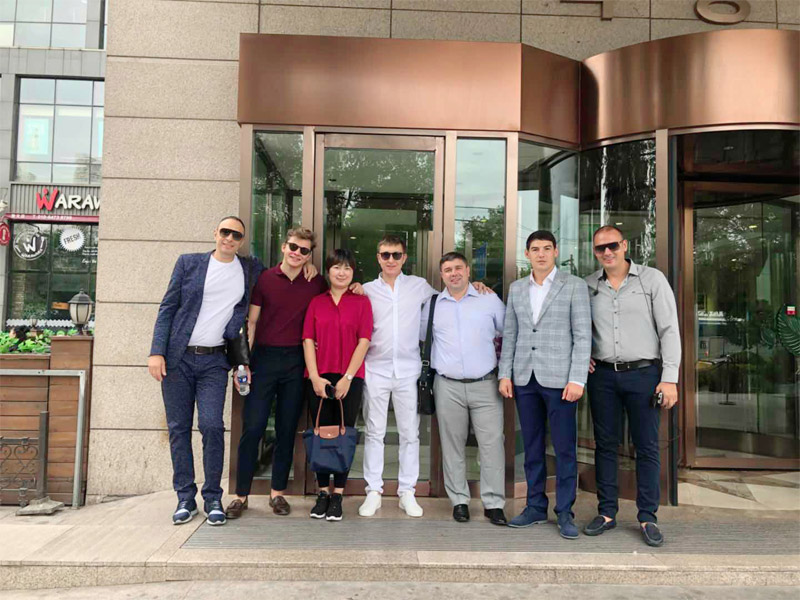 We are a specialized manufacturer
...more