Medical Dental Titanium Plate
Medical Dental Titanium Plate
Baoji

according to the quantity

20 ton each month
Titanium has strong corrosion resistance in many media, especially in neutral and oxidizing media, and can also be used in some dilute reducing acids, such as nitric acid of various concentrations from room temperature to boiling point. 
It has good corrosiveness to most alkali solutions, such as barium hydroxide, calcium hydroxide and magnesium hydroxide saturated solution at room temperature, but can not be used in boiling sodium hydroxide solution.
 Titanium is not corroded at all in seawater, and it is also resistant to corrosion in most organic acids. It has excellent corrosion resistance in nitride solutions such as wet chlorine and hypochlorite. The corrosion resistance in sodium chloride solution increases with the increase of PH of the solution.
6. Mechanical Properties
6.1 Material supplied under this specifification shall conform to the mechanical property requirements given in Table 7 for the grade specifified.
6.2 Tension testing specimens are to be machined and tested in accordance with Test Methods E8. Tensile properties shall be determined using a strain rate of 0.003 to 0.007 in./in./min through the specifified yield strength, and then increasing the rate so as to produce failure in approximately one additional minute.
6.3 For sheet and strip, the bend test specimen shall withstand being bent cold through an angle of 105° without fracture in the outside of the bent portion. The bend shall be made on a radius equal to that shown in Table 7 for the applicable grade. The bends are to be made in accordance with Test Method E290, using Method 1, Guided Bend Test described in paragraph 3.6, bent through 105°, and allowed to spring back naturally. The surface of the specimen must include the original material surface with no material removal or surface conditioning, except corners may be rounded to a maximum radius of 0.032 in. (0.8 mm). The width of the bend shall be at least 5 times the thickness. The test report shall, at minimum, indicate acceptable or unacceptable results.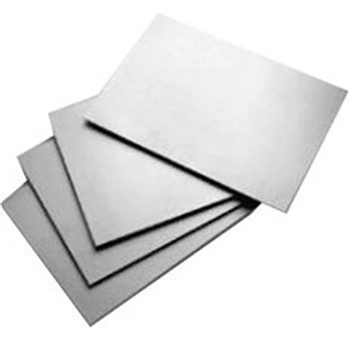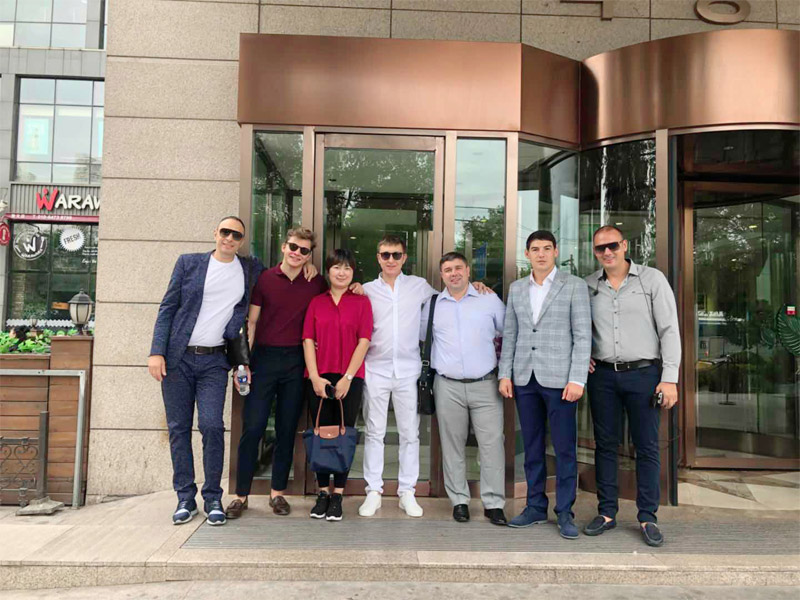 We are a specialized manufacturer
...more