GR3 GR4 GR5 GR7 GR9 GR11 GR12 Tiantaium Alloy Wire
GR3 GR4 GR5 GR7 GR9 GR11 GR12 Tiantaium Alloy Wire
Baoji

according to the quantity

20 ton each month
In the medical and health industry, because of its excellent biocompatibility, titanium and titanium alloy wires are used to make medical devices, dental crown fixation, skull fixation and so on.
Some titanium alloy wires with shape memory function, such as titanium-nickel alloy wire, are used to make satellite antennas, shoulder pads for clothes, women's bras, glasses frames and so on.
Titanium and titanium alloys have a series of excellent properties with important application value, such as good corrosion resistance, high specific strength, non-magnetism, high biocompatibility, low impedance to ultrasonic wave, high sound permeability, hydrogen storage and good shape memory function.
As a result, it has produced important applications in aerospace, petrochemical, medical and health, automobile, construction, sports and leisure products and many other fields. And in recent years, due to its continuous development, there are more and more varieties, which provides more choices for its applications in high-performance industrial products and consumer goods.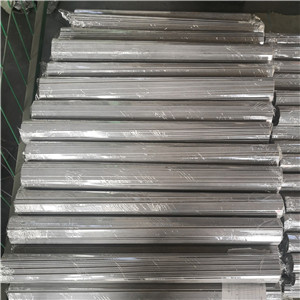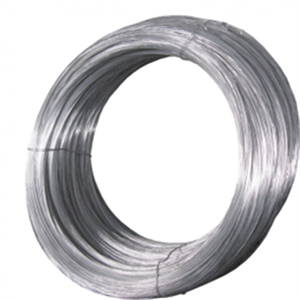 Description for titanium wire

Standard

ASTM B348,ASME SB348,ASTM F67,ASTM F136, ASTM B863,ASTM 2965,ASTM 3623,GOST 27265-87

Material

Gr1,Gr2,Gr3,Gr4,Gr5,Gr5ELI,Gr6,Gr7,Gr12,

Surface Treatment

Polished,machined,peeled


Shape

Coiled and straight

Diameter

φ0.1mm-φ7.0mm

Shape

Round bar,Square bar,Hex.bar

Length

500-6000mm or according to customers request

MOQ

1 pc, available from stock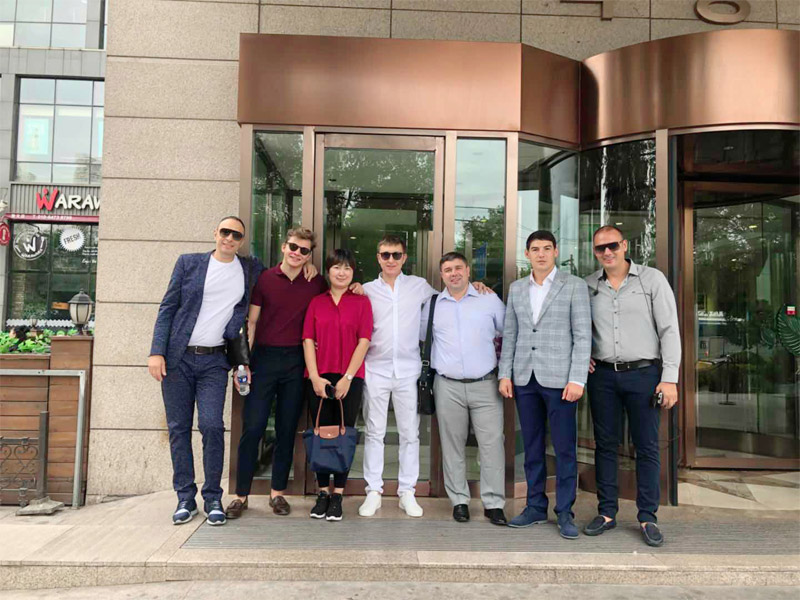 We are a specialized manufacturer
...more