ASTM B348, ASME SB348,ASTM F67 , ASTM F136 ,ASTM4928 Titanium Bar
ASTM B348, ASME SB348,ASTM F67 , ASTM F136 ,ASTM4928 Titanium Bar
baoji

according to the quantity

20 ton each month
Our company specializes in the production of titanium products, with independent research and development of new products,The annual output is 10,000 tons.Titanium bar,titanim sheet,titanium pipe ande titanium wire have a lot of stock for a long time.Other products can be customized according to the requirements.
Our company has maintained good cooperative relations with domestic and foreign customers for a long time.
GR1 GR2 titanium rod for industrial
Application: industrial pure titanium is mainly used for stamping parts and corrosion resistant structural parts with low working temperature below 350 ℃, but requiring good plasticity, such as aircraft skeleton, skin, engine accessories; marine seawater corrosion resistant pipes, valves, pumps and hydrofoils, seawater desalination system parts. Chemical heat exchangers, pump bodies, distillation towers, coolers, mixers, tees, impellers, fasteners, ion pumps, compressor valves and diesel engine pistons, connecting rods, leaf springs, etc.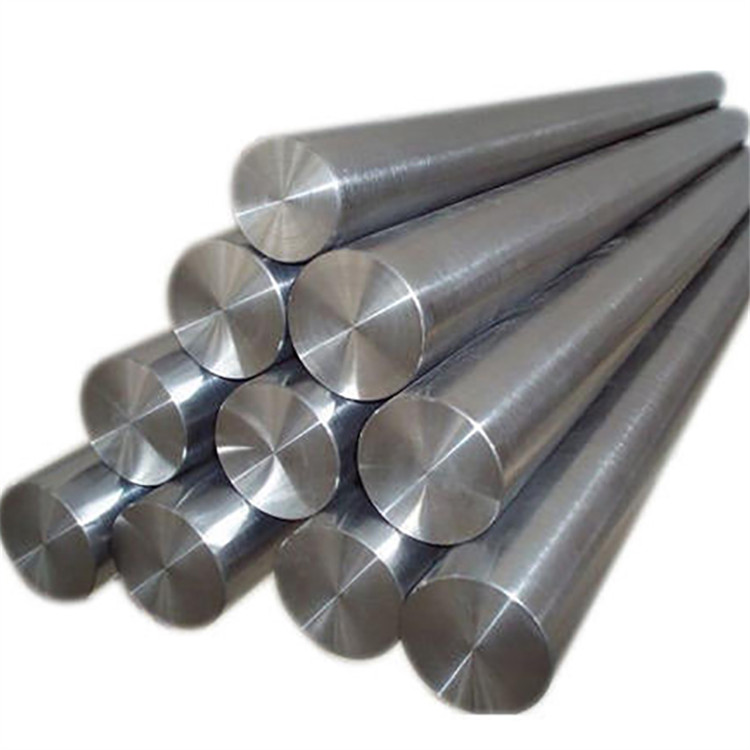 Description for titanium rod

Standard

ASTM B348, ASME SB348,ASTM F67 , ASTM F136 ,ASTM4928 ,
OCT1 90173-75,OCT190266-86,OCT1-90107-73,OCT1-90006-86,

OCT1-90201-75, OCT1-92062-90,GOST 26492-85

Material

Gr1,2,3,4,5,7,12,Ti 6Al-4V ELI, Ti 3Al-2.5V

Surface Treatment

Polished,machined,peeled


Diameter

ф3.0-ф350mm

Shape

Round bar,Square bar,Hex.bar

Length

500-6000mm or according to customers request

MOQ

1 pc
Titanium rod has the advantages of light weight, high strength, excellent mechanical properties and excellent corrosion resistance. Titanium rod widely used in auto parts, bicycle parts, seawater desalination in marine engineering, mariculture, offshore oil drilling, seawater pipelines, marine thermal energy conversion power stations in power industry, condensers, steam turbine titanium blades, chlor-alkali in chemical oil industry, pure alkali, urea, vacuum salt petrochemistry, metallurgical industry electrolysis, electroplating, textile, paper, dyes in light industry. The manufacture of equipment in the medical industry, human body replacement joints, decoration in the construction industry, the manufacture of sports equipment, computers, cameras, watches, glasses, mobile phones, kitchen utensils and industrial products in daily life.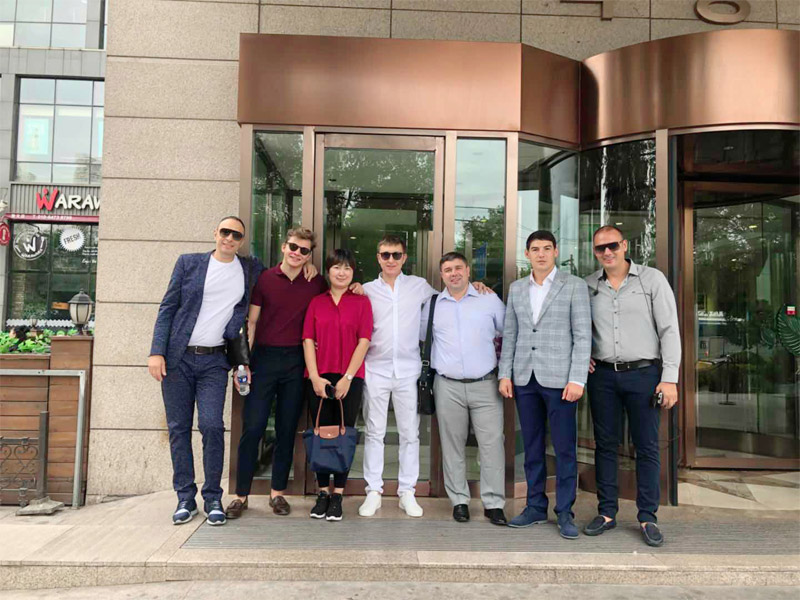 We are a specialized manufacturer
...more