Common sense and use of titanium flange
31-10-2022
Common sense and use of titanium flange
Titanium flange is generally made of pure titanium with holes on it, and bolts connect the two flanges tightly. The flanges are sealed with gaskets. flanged pipe fittings refer to pipe fittings with flanges (flanges or pans).
It can be cast (not shown in the figure), or it can be threaded or welded. The flange connection consists of a pair of flanges, a gasket and several bolts and nuts. The gasket is placed between the sealing surfaces of the two flanges. After the nut is tightened, the specific pressure on the surface of the gasket will deform when it reaches a certain value, and fill the unevenness on the sealing surface to make the connection tight and leak-proof.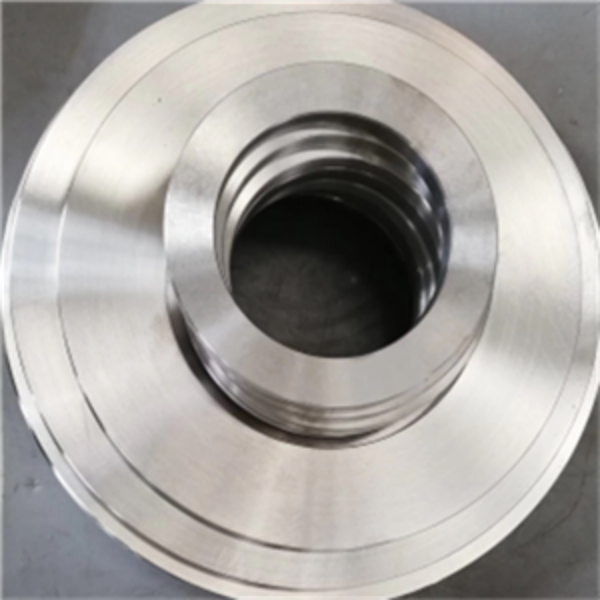 Titanium flange can also be called flange or flange. It is a part that connects pipes and pipes to each other. It is connected to the end of the pipe. There are even bolt holes on the flange. The bolts are the two flanges that are tightly connected. Usually sealed with a gasket. There are many materials for making flanges, such as titanium flange, carbon steel flanges, stainless steel flanges, etc.
Many people may be unfamiliar with titanium flange, but every city cannot do without it, because flanges are widely used in the interconnection of various high, medium and low pressure pipelines, such as urban water supply pipeline networks, sewer drainage pipeline networks, and boiler heating cycles in winter. Pipelines, oil and natural gas and other energy pipelines are inseparable from it, and its effect on the pipeline is equivalent to the connection between the rail and the rail on the railway that we are familiar with.